The United States, Spain and Italy are highlighted on the list of The World's 100 Best Clubs that was made public yesterday in Ibiza

Seventeen American establishments, sixteen Spaniards and eight Italians among the best valued in the list of the best clubs

This prestigious list includes locations around the world that stand out for its quality, innovation and investment in security, among other aspects.
Dear all,
The Golden Moon Awards Gala, forming part of the 4th International Nightlife Congress held in Ibiza on October 9 and 10, by the International Nightlife Association, have located the city of Las Vegas and the island of Ibiza as the most popular destinations important for the quality of its nightlife establishments. The list of The World's 100 Best Clubs, elaborated through direct voting by users and a professional jury, chooses the best venues around the world. American and Spanish clubs stand out for the number of venues that have standed out in this selection, led by Ushuaïa Ibiza Beach Hotel and Omnia in Las Vegas.

Other destinations that have earned a position in this prestigious list are Italy and Brazil. The best places in the european country are Baia Imperiale, in Gabicce; Cocoricò, in Riccione, Tenax, in Florence; Cavalli Club in Milan; Samsara Beach and Riobo in Gallipoli and Old Fashion in Milan. In the country of samba, Green Valley stands out in Camboriú; Privilege Buzios, in Buzios; Club Sirena, in Maresias; Warung, in Itajaí; D-Edge, and in Sao Paulo. This list also includes venues from countries such as France with Queen, Zigzag, Rex Club and Concrete, all in Paris; or destinations like London that provide clubs such as Ministry of Sound, Fabric, EGG, XOYO.

The city with the most venues, winning public recognition according to The World's 100 Best Clubs 2017 list is Ibiza with ten establishments followed by Las Vegas, with nine. The Balearic Islands bring names such as Ushuaïa Ibiza Beach Hotel (World's Best Club 2017), Hï, DC10, Amnesia, Pacha Ibiza, Sankeys, Heart, Blue Marlin Ibiza, Lío and KM5. Las Vegas keeps also remains strong on the list with Omnia, Hakkasan, Marquee, Drai's, XS, Foxtail, TAO and Surrender, to which they join Exchange, Avalon, Space, Sound Nightclub, E11even, LIV and Coda, and La Vela on American territory. Other clubs that are also strong in the list are Zouk, in Singapore; Cavalli Club in Dubai; Collosseum in Jakarta or Octagon in Seoul.

For the first time this list has been produced by combining the direct public votes through the Facebook page of the International Nightlife Association and that of a qualified jury taking the publics opinion into great consideration. The World's 100 Best Clubs is an exclusive list that is released every year, taking into account different aspects such as security, innovation or the quality of services to offer users a way to select the best nightlife venues.

We are pleased to attach the official list of The World's 100 Best Clubs 2017 that was made public yesterday night during the ceremony of the 3rd Golden Moon Awards Gala.
If you need more information please don't hesitate to contact us at (+34) 902.099.500 or (+34) 670.703.370 or even responding to this e-mail.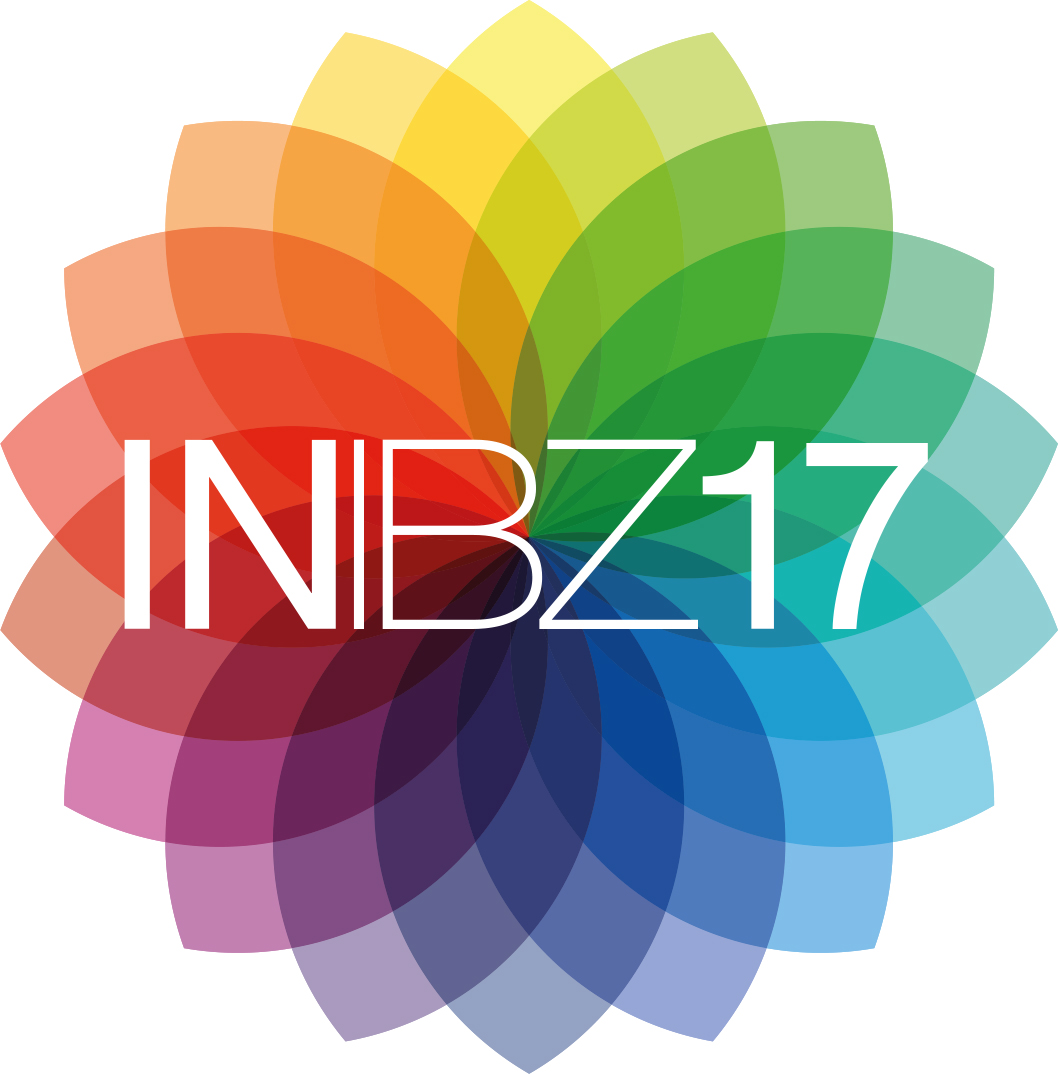 International Nightlife Association
This email address is being protected from spambots. You need JavaScript enabled to view it., +34 902 099 500
www.international-nightlife.com